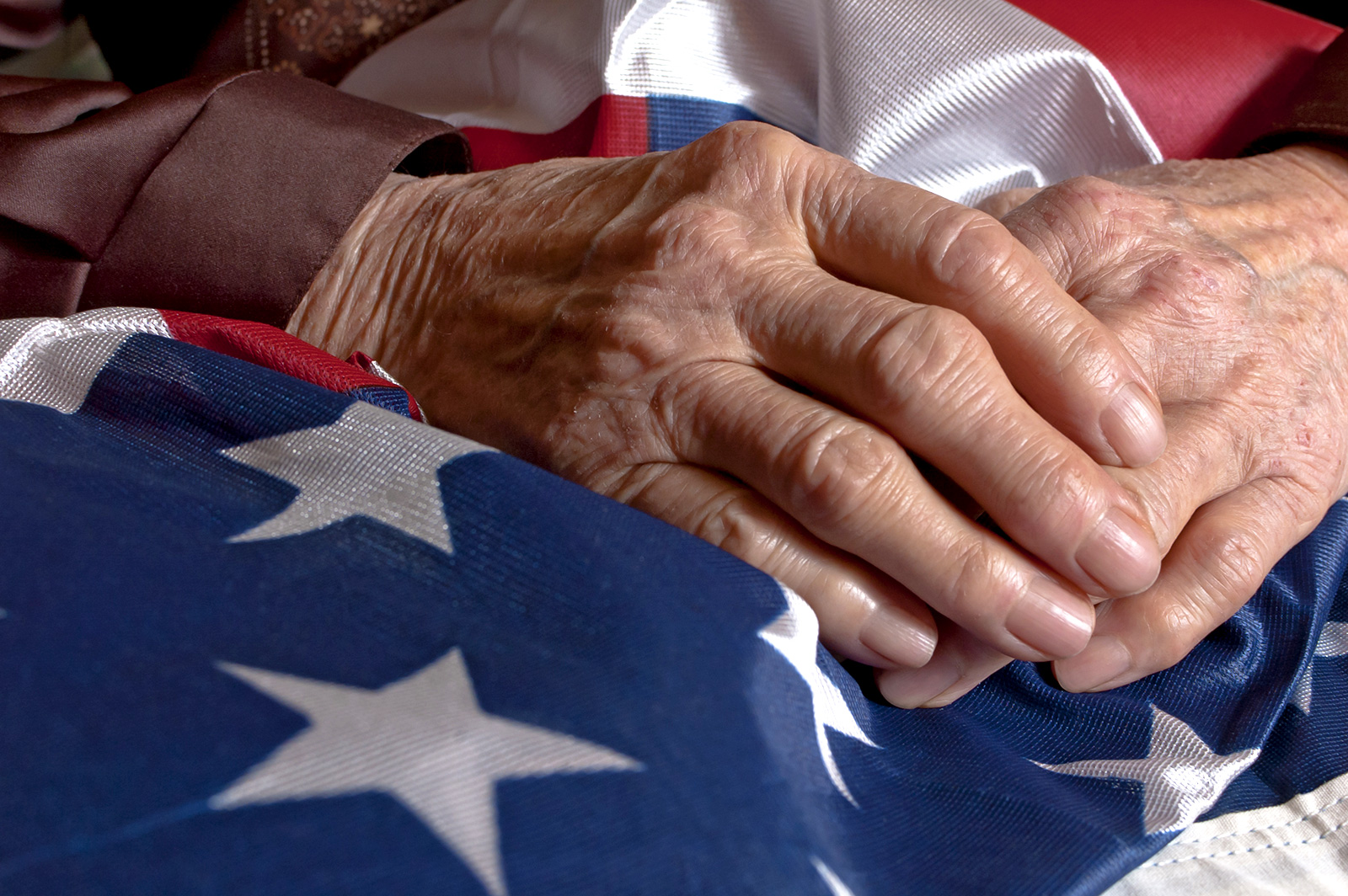 Tip #1: You may be entitled to (up to) an additional $1,200/yr in Social Security benefits! 
If you've served in active duty, or active duty for training in the military between 1940 and 2001, you may be entitled to "Special Extra Earnings Credits," which under certain circumstances may qualify you for an increase of up to $1,200/year in Social Security benefits!
Do not assume that Social Security is aware that you've earned this. Contact your local Social Security representative and ask them to check on this for you.
Click here to learn more about special extra earnings for military service.
---
Tip #2: If you don't qualify for TRICARE For Life, and you're frustrated with how long it takes to get an appointment to see a VA doctor…
Consider enrolling in a Medicare Part C Advantage Plan. This would essentially give you two separate health care plans. (One does not cover the other as a primary and secondary insurance plan; they work independently.) Typically, Medicare Part C Advantage plans include additional benefits as well, such as preventative dental, hearing, and vision care, fitness club memberships, and more.
To qualify for Medicare Part C, you must be enrolled in Medicare Part A and Part B. (Oftentimes veterans who have VA health care benefits do not enroll in Part B.) Although Part B has a monthly premium of about $134/mo for most people who enroll in 2017, many consider this a small price to pay for the convenience of being able to see a doctor and get prescriptions filled more quickly.
Depending on where you live and the plans that are available in your service area, some Medicare Part C Advantage plans have no additional premium aside from your Part B premium, which pays the insurance company rather than the federal government to manage your health care. (These are called premium-free Medicare Part C Advantage plans.)
The best time to enroll in a Medicare Advantage plan is when you first turn 65. See enrollment periods.
---
---
DISCLAIMER: Heart to Heart Insurance Agency LLC is not connected with or endorsed by the United States Federal Government, Centers for Medicaid and Medicare Services, or the Department of Health and Human Services.
---
Heart to Heart Insurance Agency, LLC is a family business. As licensed, independent insurance brokers we can answer your questions about life and health insurance plans, Medicare Advantage Plans, Medicare Supplement Plans, Medicare Prescription Drug Plans, Hospital Indemnity, Short Term Care, Long Term Care, Life Insurance, Final Expense, Dental Insurance, Dental Discount Plans, Cancer/Heart Attack/Stroke Plans, and more. Click here to schedule a free consultation to review your current coverage and explore your options for an insurance plan that best fits your needs.
We always have your best interest at heart!

---