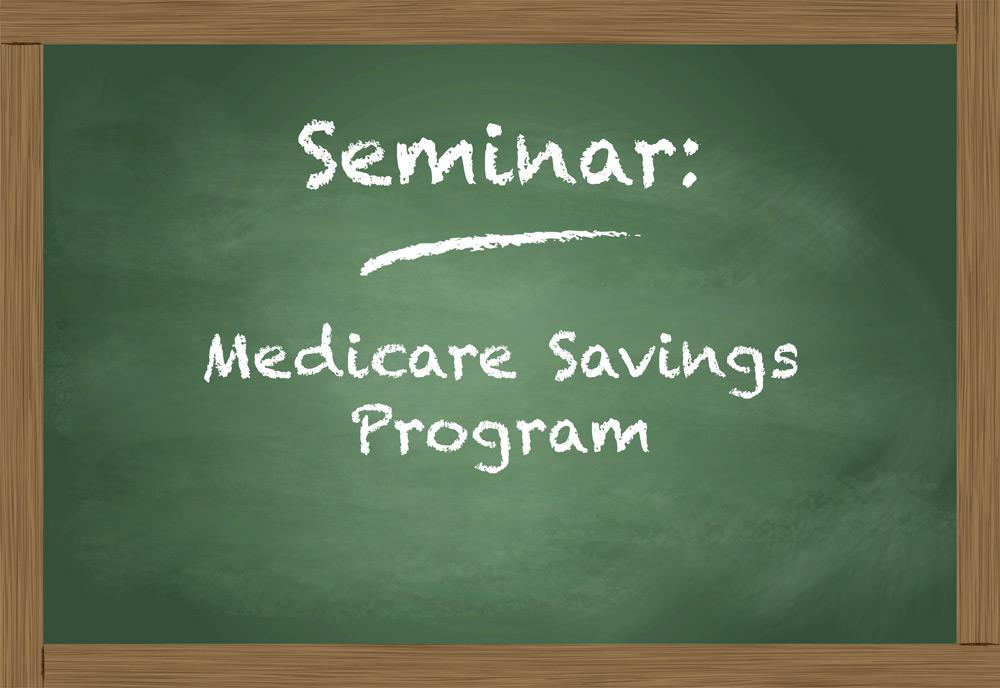 In this seminar, we will be covering Limited Income Subsidies, Medicare Savings Program, and Medicaid. If you qualify for one of these Medicare Savings programs, you will be able to make a change to your plan right away, as this qualifies as a "special enrollment period." (SEP)
Join our Mailing List  to stay informed about upcoming workshops, seminars, events, and more.
---
Heart to Heart Insurance Agency, LLC is a family business. As licensed, independent insurance brokers we can answer your questions about life and health insurance plans, Medicare Advantage Plans, Medicare Supplement Plans, Medicare Prescription Drug Plans, Hospital Indemnity, Short Term Care, Long Term Care, Life Insurance, Final Expense, Dental Insurance, Dental Discount Plans, Cancer/Heart Attack/Stroke Plans, and more. We always have your best interest at heart!