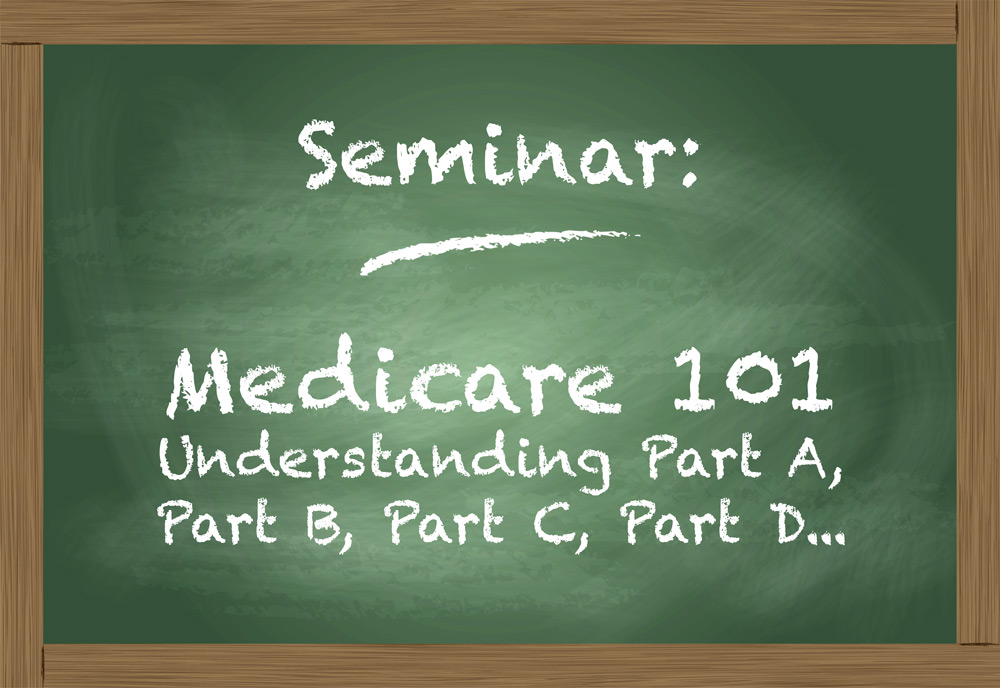 In these seminars, we demystify Medicare by presenting information to you in a way that makes it much easier to understand.
Join our Mailing List  to stay informed about upcoming workshops, seminars, events, and more.
---
Heart to Heart Insurance Agency, LLC is a family business. We are licensed, independent insurance agents/brokers who specialize in health and life, short term care, dental plans, final expense, and cancer plans. We always have your best interest at heart.