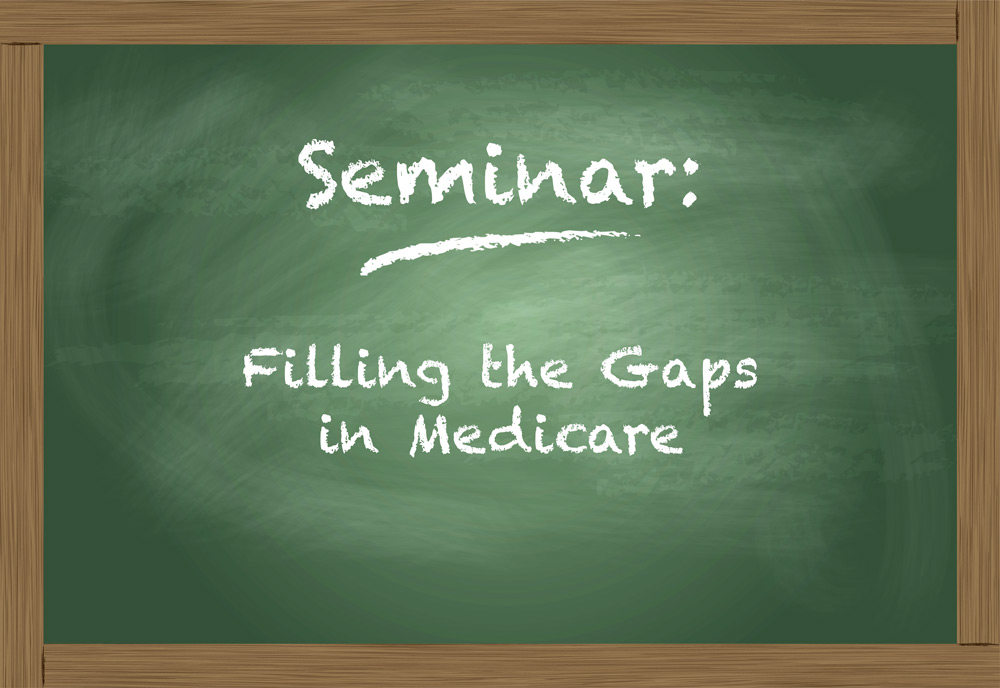 In these seminars, we explain the gaps in Medicare coverage and the options that are available to ensure you have adequate coverage.
Join our Mailing List  to stay informed about upcoming workshops, seminars, events, and more.
---
Heart to Heart Insurance Agency, LLC is a family business. We are licensed, independent insurance agents/brokers who specialize in health and life, short term care, dental plans, final expense, and cancer plans. We always have your best interest at heart.